My name is Eugene. In the Internet I'm known as Dae*. I'm an IT professional, a software/web-developer and a producer/investor who works with a number of small teams (like SmoothMouse, a mouse driver for macOS) and businesses in Europe (like Andy Fiord Fashion Advertising) in various roles involving IT, management, marketing and design.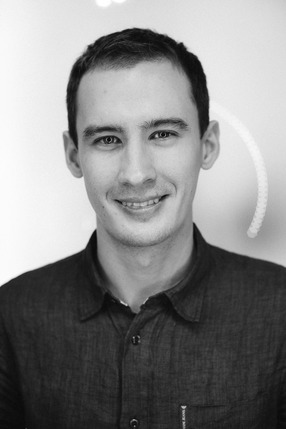 I have a big passion for helping smaller businesses achieve big goals with the help of well-designed, cost-efficient, non-bloated technology.
I develop and maintain business applications myself (mostly in Python/Django & Javascript/ExtJs/Angular and within Unix ecosystem) and happily implement existing solutions (often also web-based/SaaS). Sometimes a combination of both is just the thing.
Occasionally I make websites like andyfiordmodels.com and andyfiordproduction.com.
The purpose of this blog is so that I can post my technical ramblings that some random visitors from search engines might find useful. I don't post only non-obvious solutions to sophisticated problems. Some of the stuff — like Time Machine server setup guide for Linux — is really simple, but still helped many.
If you have a comment or just want to say 'hello', please don't hesitate to contact me at dae@dae.me.
* — Dae is short for Daedalus, an AI character from one of my favorite games Deus Ex, named after a craftsman from Greek mythology. You can call me by either name. Eugene is not exactly my 'real' name either. Besides, nothing is real.