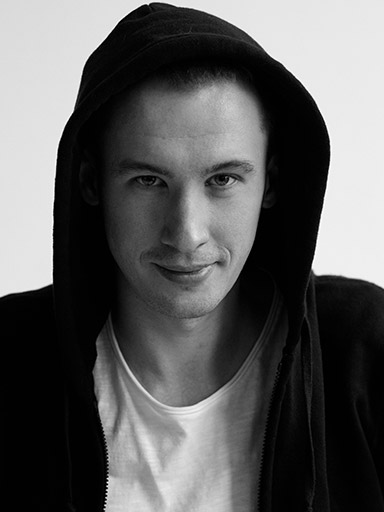 My the name is Eugene, in the Internet I'm better known as Dae. Welcome to my personal technical blog.
I'm an IT professional, web-developer and a producer/investor who works with small teams and SMEs in Europe in various roles involving the IT, management, marketing and design. I'm passionate about helping small businesses achieve big goals with the help of cost-efficient and non-bloated technology.
My IT company: https://dae.io/
Connect with me on LinkedIn
I develop and maintain business applications myself (mostly in Python/Django/Javascript & within the Unix ecosystem) and happily implement existing solutions (often also web-based). Sometimes a combination of both is just the thing.
Occasionally I make websites like inomgmt.com, andyfiordproduction.com and andyfiord.cn.
The purpose of this blog is so that I can post random technical ramblings that might only be of interest to a niché reader—typically, a wanderer from a search engine looking for a specific answer. I don't write only about sophisticated problems. Some of my posts, such as Time Machine server setup guide for Linux, are really simple, but thousands of visitors still find them helpful.
If you have a comment or just want to say 'hello', please don't hesitate to contact me at dae@dae.me.
Dae is short for Daedalus, an AI character named after a craftsman from Greek mythology from one of my favorite games Deus Ex. You can call me by either name. Eugene is not exactly my 'real' name either.