If you're considering getting a Thunderbolt 3 dock called WD_BLACK D50 Game Dock (e.g. # WDBA3U0000NBK-EESN) to use with a Mac, think twice.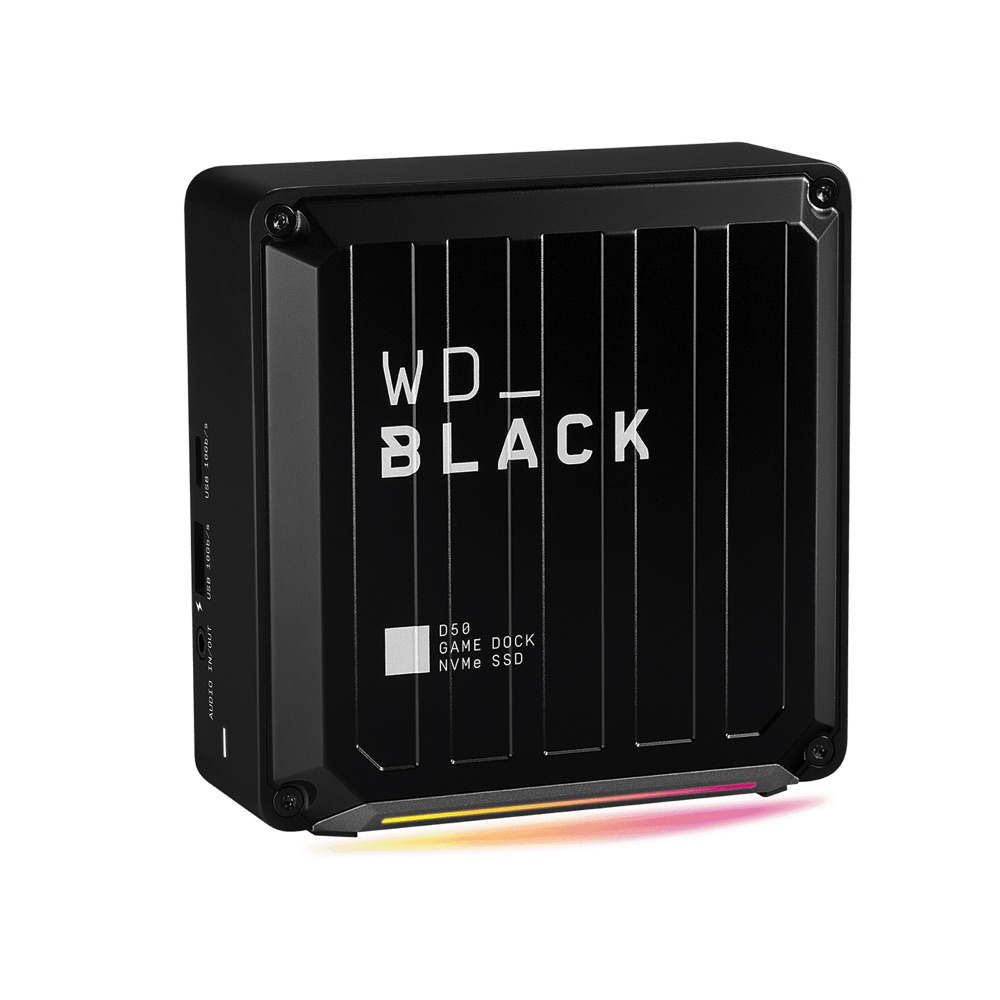 Overall the dock works fine with my MacBook Pro 16″ (2019) running macOS Big Sur (11.2) except for two issues that occur very often after I reconnect the computer with the dock.
The dock's NVMe SSD might not show up again until after you reboot the computer. I'm well-aware that sometimes you have to use Disk Utility to mount an external drive manually, but this is not the case: the drive doesn't appear in Disk Utility / diskutil at all. However, the drive always shows up after a reboot.
Weird bandwidth or polling rate issues? My USB mouse starts working intermittently after reconnecting the computer to the dock. Things I tried to no avail: reconnecting the mouse, rebooting the dock, changing Thunderbolt cable. What helps: rebooting the computer.
Good things about the dock: pass-through charging over Thunderbolt 3 works fine. No sleep / hibernation issues. If you don't intend to disconnect the dock from a running computer, you'll be fine. Considering the dock works without any drivers, I think it is quite possible the issues are on Apple's part rather than WD's.
I will amend my post if I find solutions.
See also: MacRumors thread.