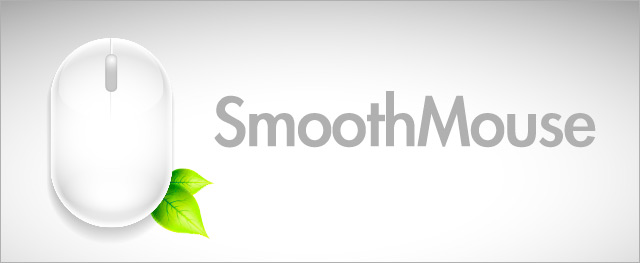 * * *
Project SmoothMouse is looking for developers who want to improve mouse experience in Mac OS X. Particularly:
C / Objective-C programmers.
C++ programmers who've dealt with kernel programming.
"Masterminds" — people preferably with math, physics or technical background, who know a lot (or would like to learn) about human-computer interaction in general, who are passionate about precision and best feeling, willing to experiment and suggest new ideas.
Interested? Please don't hesitate and email me at dae@smoothmouse.com. Would be good if you include some basic information about yourself.
Other way to help the project is help spread the word.
The current development phase is "pre-alpha". The foundation is done for the most part, and we're now looking to fix the bugs and extend the functionality. Today we started the first round of private testing among the developers.
* * *
* * *